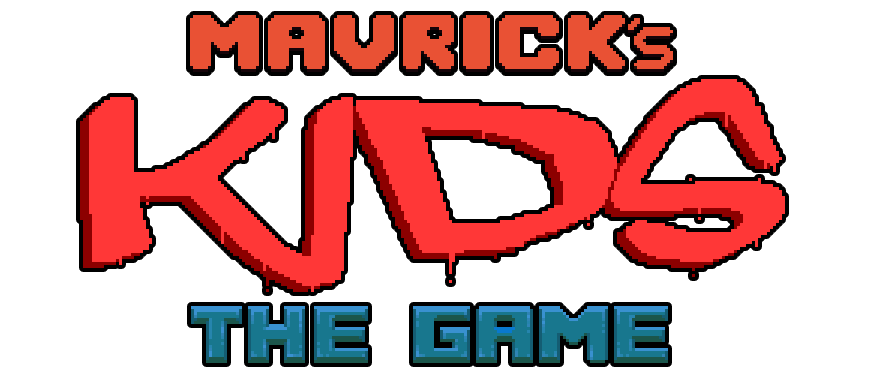 KIDS
Help Mavrick break the chains of the greedy corporate music business and reclaim his artistic freedom!
Promotional game developed for JUBEL and music artist MAVRICK for the release of his song "KIDS". Enjoy!
Controls:
PC = Keyboard (Arrow keys + Spacebar)
Mobile/Touch = Touch buttons at bottom of screen
Note: This game is played in your browser and is compatible with most touch devices, smartphones and computers. If you have any issues with the game visit https://www.weld.io/kids-the-game-troubleshooting/.
Game design: Tomas Lundgren
Art & Animation: Rymdlejon (Samuel Modig)
Audio: Christopher Peduru Aratchii
Music: Mavrick